Artwork by Nicholas P. Santoleri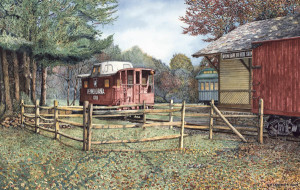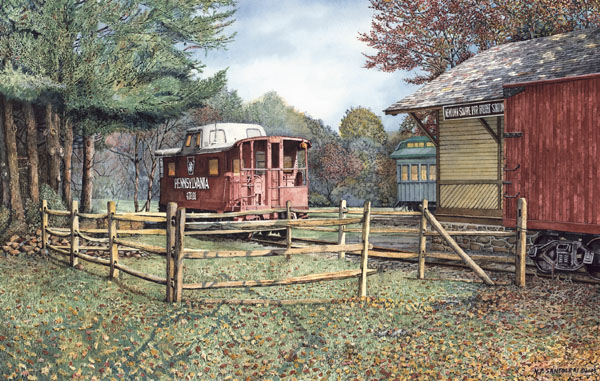 Santoleri artwork may also be found in hundreds of galleries in the United States and abroad. Santoleri widely known for his watercolor paintings and pencil drawings, also works with various mediums including oil, acrylic painting, and pen & ink.  On this page, you have easy access (links) to original art by medium, commissioned artworks, portraits, and reproductions (open and limited edition prints). Santoleri, continues to win awards produce new portraits, landscapes, and still life paintings and drawings.
Artwork by Santoleri: 
Original Art:
Reproductions (Prints) of original artwork: ➡ 
Other Formats of Santoleri art  ➡ 
Ornaments     1997    1998    1999  Created by the Salvation Army of Philadelphia
Woodcut Prints
Etchings
Art by Subject:
Portaits
Landscapes
Still Lifes
Interested in commissioning  a  piece of art?
---
Nicholas P. Santoleri ~ Artist      Pine Ridge Productions, Inc.
1515 West Chester Pike Unit A-6, West Chester, PA 19382
In Historic Chester County, Pennsylvania
---