Home » Artwork » Original Art » Commission Artwork
Commission Artwork
www.CommissionArtwork.com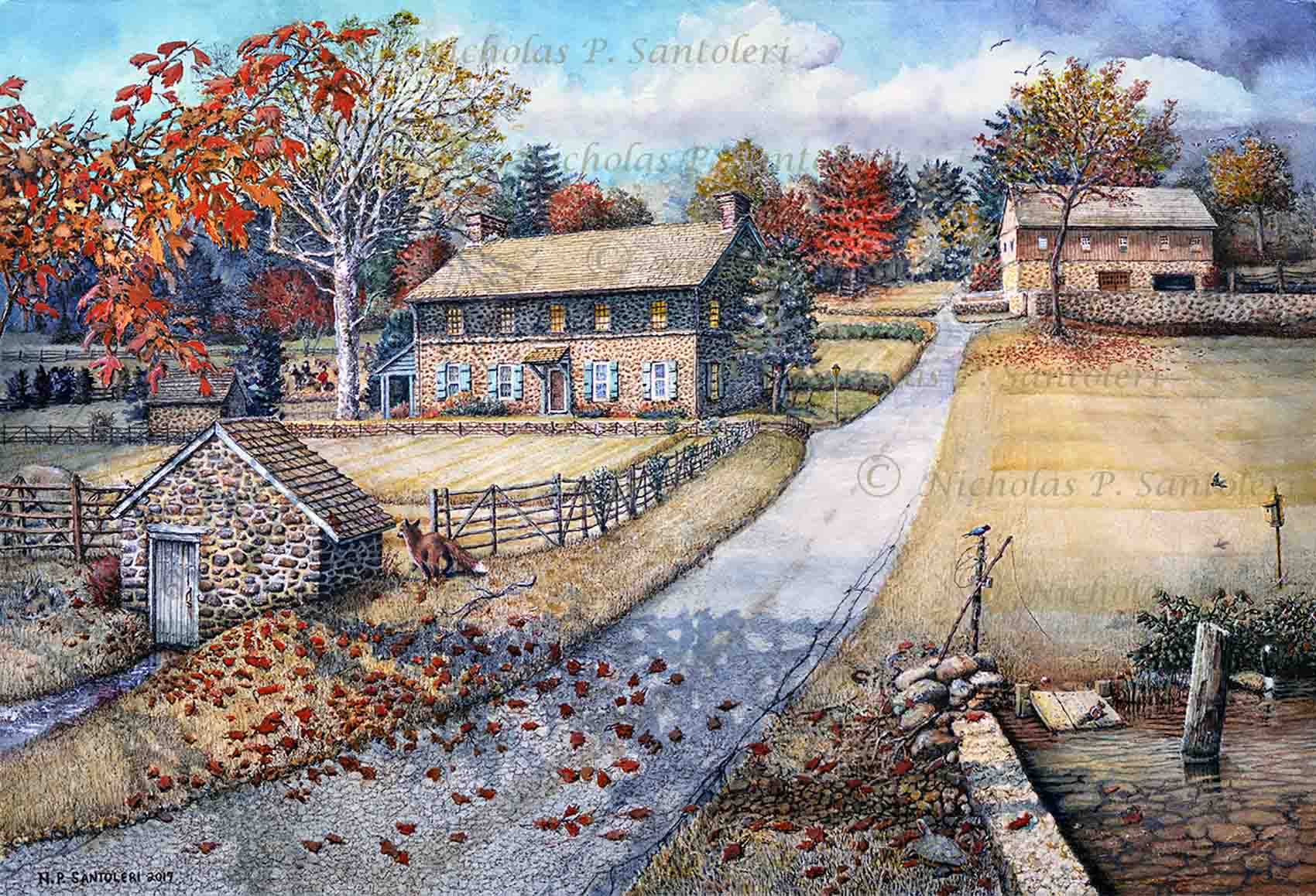 ---
Commissioned artwork allows me the economic stability to pursue my creative passions. Many commissioned pieces have inspired future pieces. In fact, sometimes a commissioned piece can lead me to a new artistic phase never previously considered. My desire to satisfy every customer has resulted in pieces I consider to be my best work. If you commission artwork from me, you can follow the progression of the piece on www.PaintingInProgress.com
---
Click Image to Enlarge
---
---
Commissioning a Painting or Pencil Drawing
---
Landscape Commissions:
Commissioning a landscape is exhilarating for both the artist and the patron. It provides them with an opportunity to preserve a piece of both local and personal history; freezing a moment in time, making it timeless.
---
---
Portrait Commissions:
Portrait fees, scheduling, timeline, and other information.
---
---
---
Portrait Fees, Scheduling, Timeline, Etc
Wall Murals:
Similar to commissioning a landscape painting, commissioning a mural is typically much larger, painted in acrylic paint and completed on a tighter schedule.

---
University and School Prints:
For info on how to commission a print of your university, college, or school.
Click here for more schools and universities: www.UniversityArtPrints.com
---
Pencil Drawing and Prints:
Nick has won numerous Best of Show awards for his pencil drawings: www.PencilDrawing.com
---
Please Also Visit:
---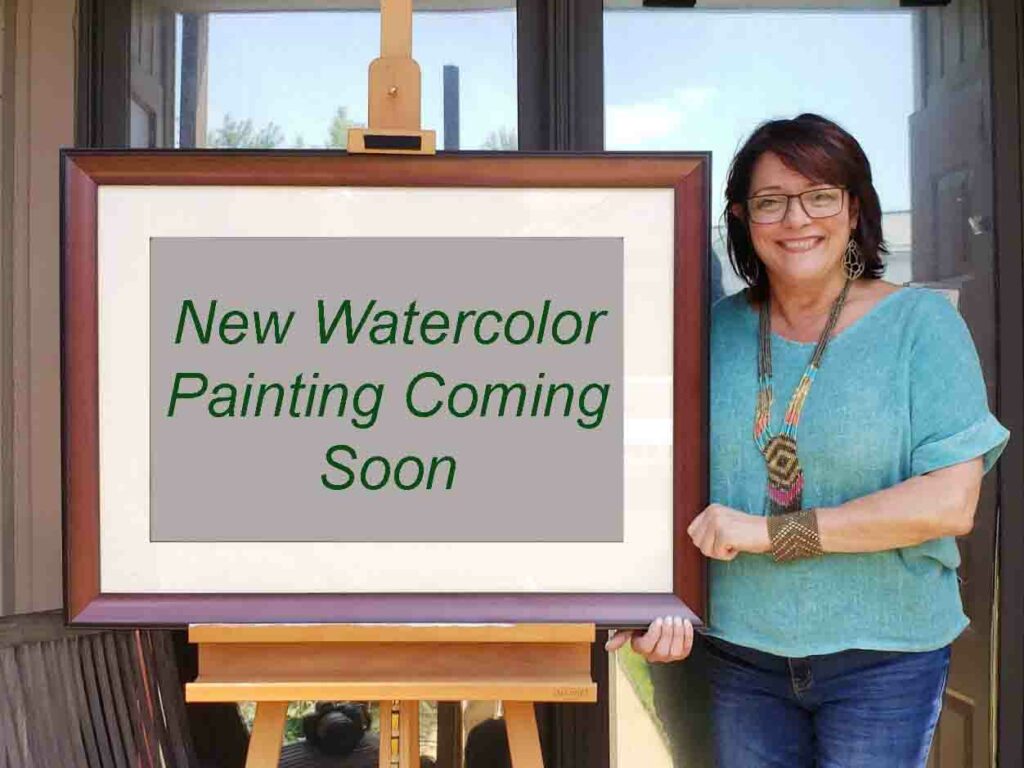 Your First Step Begins Here…
---
Nick Santoleri ~ Artist  |   Pine Ridge Productions, Inc.
1515 West Chester Pike Unit A-6, West Chester, PA 19382
In Historic Chester County, Pennsylvania
S. Beck OK
---