Information
Information about this website and the art work
of Nick Santoleri can be found through the links below.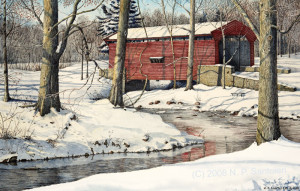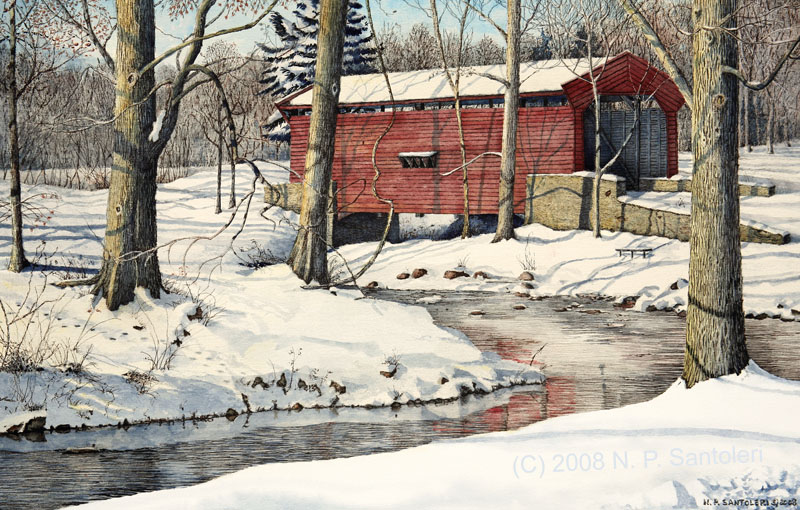 Artists Information:
Framing Information:
Other Information:
Adopt a Painting –

Program

"Philadelphia Skyline II" 

a future watercolor painting

"Cape May Painting" a watercolor painting of 3 buildings from the beach through the dunes
"Peaceful Afternoon " a watercolor

painting

based the pencil drawing of the same name.
"Ring Bearer"
Other:
Boathouse Row – All 7 Editions of Santoleri's Boathouse Row Prints from spanning 25 years (1990 to Present).  "Boathouse row through the eyes of the artist" 
Coming Soon we are working on this page.
Domain Name Pointers:
This site is quite cumbersome so I have a simple way to get deep in our web site by using a domain name (specific to a page), to take you there and easy to remember for return visits.
www.AcrylicPainter.com

www.PenandInkArtist.com

www.PencilStudy.com

www.PortraitPaintings.com

www.TheDrawing.com

www.UpcomingArtShows.com
---
PDF pages – Coming Soon
---
Nicholas P. Santoleri ~ Artist      Pineridge Productions, Inc.
1515 West Chester Pike Unit A-6, West Chester, PA 19382 
In Historic Chester County, Pennsylvania