Information
Information about this website and the art work
of Nick Santoleri can be found through the links below.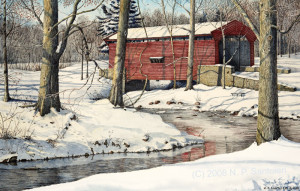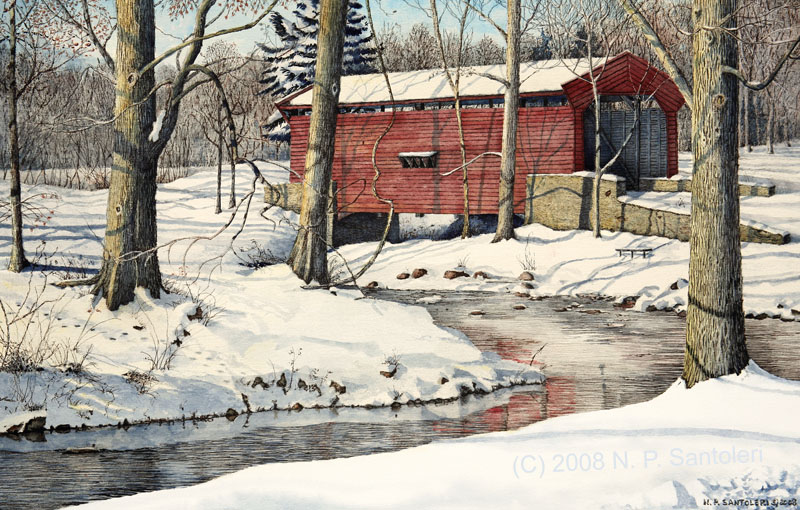 2017 Open Studio Three Day Event!
Artwork by Nicholas P. Santoleri ➡
Artists Information:
Framing Information:
Other Information:
Other:
Coming Soon we are working on this page.
Domain Name Pointers:
This site is quite cumbersome so I have a simple way to get deep in our web site by using a domain name (specific to a page), to take you there and easy to remember for return visits.
---
PDF pages – Coming Soon
---
Nicholas P. Santoleri ~ Artist      Pineridge Productions, Inc.
1515 West Chester Pike Unit A-6, West Chester, PA 19382 
In Historic Chester County, Pennsylvania