Art Studio and Gallery of Artist, Nicholas P. Santoleri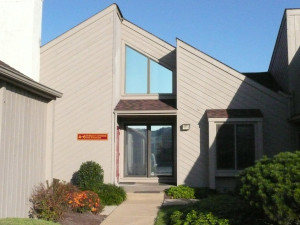 Location:
 1515 West Chester Pike Suite – A6
West Chester, PA    19382
Open to the public
See Map at the bottom of this page.
---
As an artist, Nick splits his time between  "on site work"  and "art studio time".  Therefore  hours tend to be unpredictable,  so please call to see when the studio is open. 
Although many galleries internationally represent his work, since he purchased  this 2 story, multi-room office condominium, in Westtown, (Chester County, PA ) Pennsylvania,  he does very few art shows. He stated "I enjoy having the majority of my art shows in my studio and it gives me a lot more time to work on my art. I have my art books here, my studio is more like a comfortable friend than a work place".
Thank you.   Phone: 610-995-2047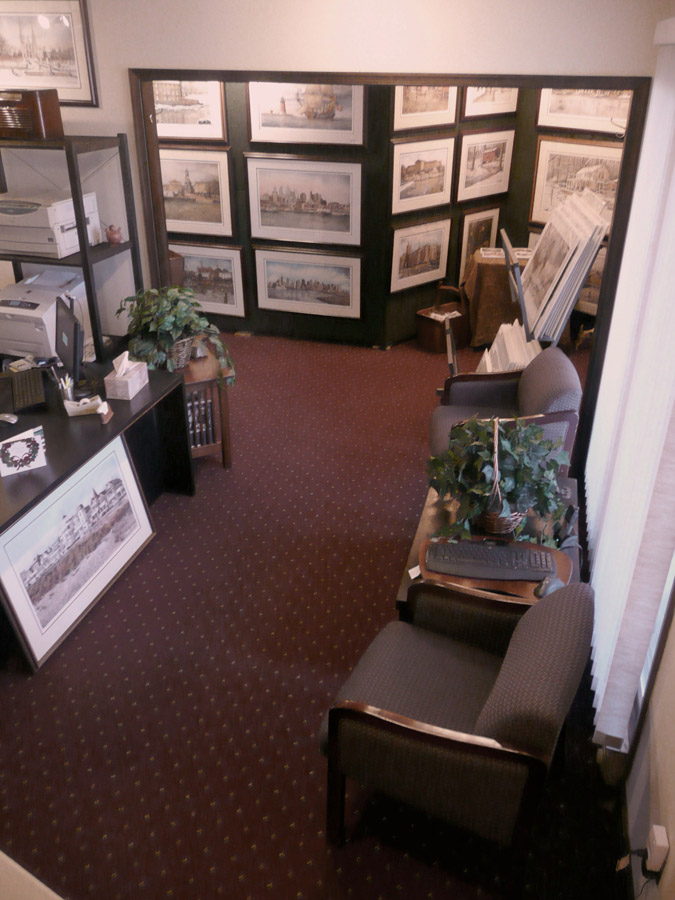 ---
Nicholas P. Santoleri ~ Artist      Pineridge Productions, Inc.
1515 West Chester Pike Unit A-6, West Chester, PA 19382
In Historic Chester County, Pennsylvania
---