Home » Artwork » Original Art » The Muralist
The Muralist
www.TheMuralist.com
---
Whether you are looking to modernize a workplace, beautify a living space or enhance an exterior wall, a professional muralist can re-imagine and literally transform a space. Hiring an experienced mural artist however requires some foreknowledge about the process and costs involved. The Muralist
---
Examples Here
---
Most muralists change an hourly or daily rate of anywhere from $50-$100/ hour including labor and materials. The actual rate will depend upon several factors, including the artist's level of competence. For instance, a fine artist with a background in graphic design will command a higher hourly rate than an artist with less training and experience. The other main factors that affect price are size, surface, location, and level of detail.
---
Factors:
Size: A typical mural takes an artist about 4 hours per square foot to create. This can vary, however, depending on location, surface, and level of detail.
Surface: The surface to be painted will also affect the total cost. For instance, some exterior surfaces like stucco require more time and will, therefore, cost more. However, the level of detail on an exterior mural may be less, which would offset the cost.
Location: Although an outdoor mural may require scaffolding or intensive surface preparation, an indoor mural may require a higher level of detail and will, therefore, be more costly in the long run.
Level of Detail: The amount of detail in a piece will determine the amount of time it takes the artist to complete the mural and will affect the price.
---
Process:
Meet with client to determine the space and discuss their ideas.
Create preliminary drawing in acrylic paint to scale.
2nd meeting with the client to approve or change preliminary drawing.
Give estimated time and material cost and collect initial 15% deposit.
Prepare surface.
Begin mural.
When the mural is 50% complete, the second deposit of 35% is due.
Upon completion, the balance of 50% is due.
---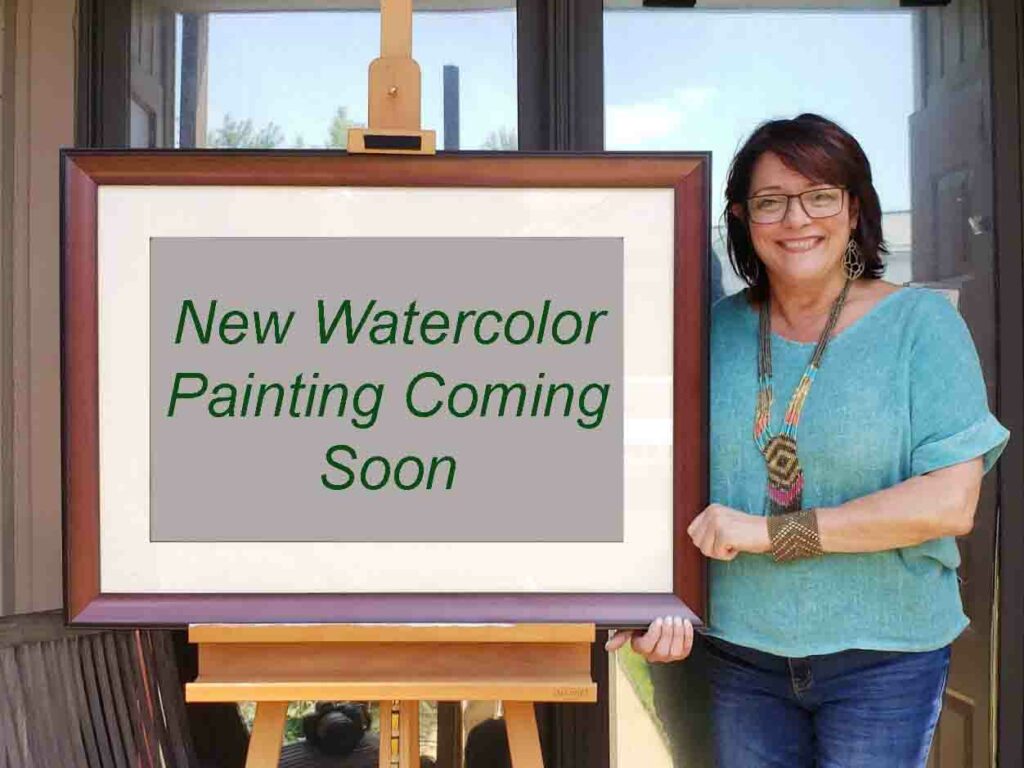 Your First Step Begins Here…
---
Nick Santoleri ~ Artist  |   Pine Ridge Productions, Inc.
1515 West Chester Pike Unit A-6, West Chester, PA 19382
In Historic Chester County, Pennsylvania
---
S. Beck OK