Home » Artwork » Original Art » Commission Artwork » Commissioning Landscape Art
Commissioning Landscape Art
---
Personally commissioning a piece of landscape art is easy once you know the process.
Please allow us to familiarize you with some of the terms of the trade.
---
---
What is Landscape Art?
Landscape art is the depiction of natural structures and settings, combined with man-made features. It can include bodies of water and indigenous vegetation, along with historical buildings, farms, or even private homes. Additionally, landscapes incorporate elements such as lighting and weather conditions along with temporary elements, to add a sense of identity to the region and the locale.
What is Realism Painting? How Does it Differ from Plein Air Painting?
Realism painting endeavors to portray a panoramic, natural setting with truth and accuracy by arranging the elements into a coherent composition. This type of work is begun at the site and is later honed and refined in the studio. The process can take weeks or even months. By comparison, painting done en plein air is achieved strictly through observation of the subject in various lighting and weather conditions. It is created on-site and is usually completed in one sitting.

Local buildings brimming with character and charm are among Nick's favorite subjects.
For smaller subjects, Nick prefers pencil drawings, watercolors and ink drawings. For larger works, he uses watercolor, oil or acrylic (on either canvas or panel). The time requirements can depend on many factors, including the size and complexity of the work, as well as Nick's other scheduled obligations. Therefore prices will vary accordingly. For general pricing, check Nick's list of all currently available original art.
---
Timeline
• 1st Deposit: 10%
• Client approval of pencil drawing(s)
• 2nd Deposit: 20%
• Begin work on painting
• Client approval mid-completion
• 3rd Deposit: 20%
• Client approval of the finished painting
• 4th Deposit: 20%
• Artwork Framing
• Balance Due Upon Delivery 30%
---
*Nick Santoleri will retain the copyright to this image. However, this allows your use of this image for non-commercial use such as holiday cards.
---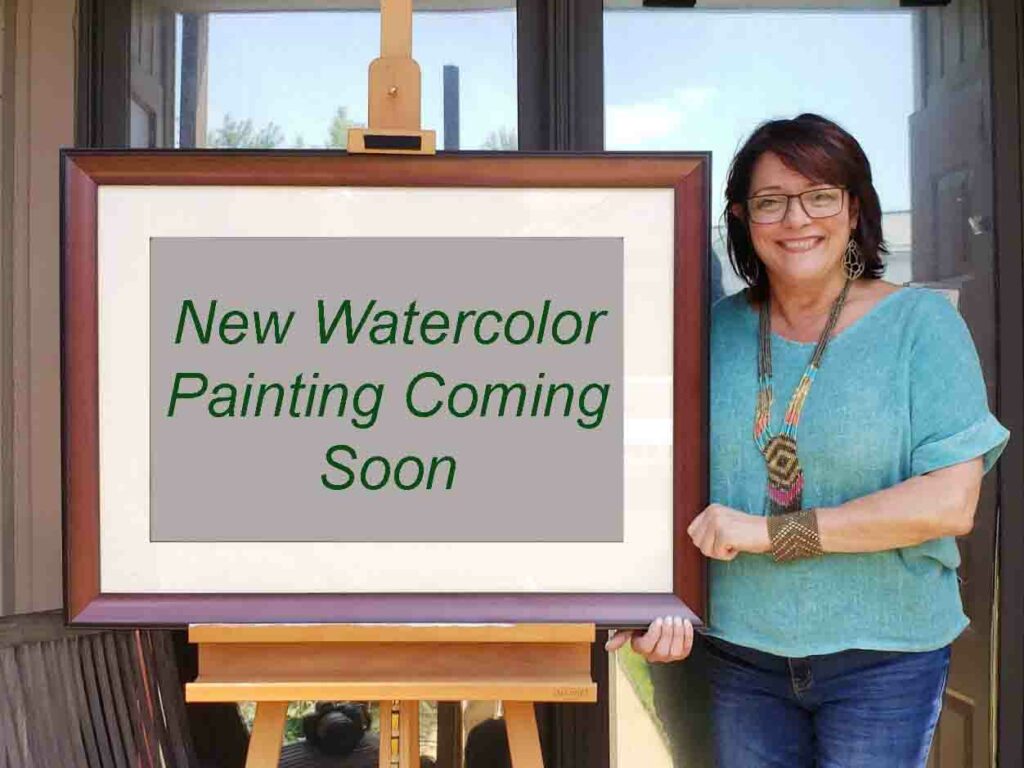 Your First Step Begins Here…
---
Nick Santoleri ~ Artist  |   Pine Ridge Productions, Inc.
1515 West Chester Pike Unit A-6, West Chester, PA 19382
In Historic Chester County, Pennsylvania
---