What is New
We are constantly updating Santoleri.com  and Nick is working on new pieces every month.  On this page, you'll be able to see whenever Nick has completed a new piece, Also since this is a dynamic website this page is where we will post new changes to our web site.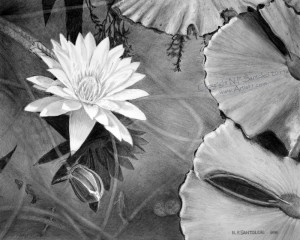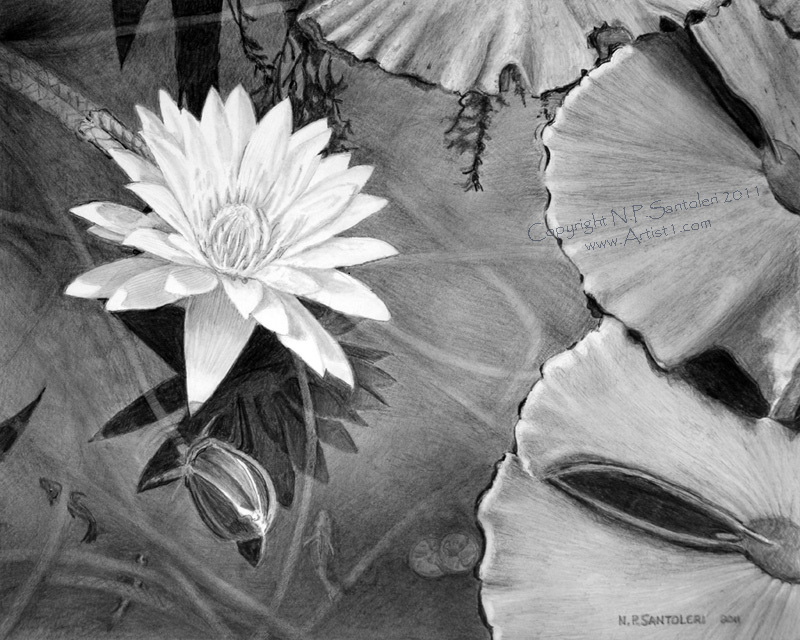 In an effort to make navigating this site easier we have obtained some domain names that point directly to various areas on our web site to where you want to be
www.PortraitInProgress.com
See a portrait, painted in acrylic paint, on Masonite panel come to be.
www.OnTheDrawingBoard.com
Some of Nick's current and planned art projects
www.PaintingInProgress.com
See painting that Nick is currently working on and slideshows, showing the progression of a few of his paintings.
www.DrawingInProgress.com
See drawing that Nick is currently working on
www.UniversityArtPrints.com
Universities and other schools painted or drawn by Santoleri
www.UpcomingArtShows.com
This is a listing of Nick's upcoming art shows and print signings
www.PencilDrawing.com
See some of Nick's past drawing
www.PortraitArtist1.com
See some of Nick's past portrait drawings and paintings
www.ArtNoteCards.com
Fine art note card of many of the paintings and drawings by Nick Coming soon
Theme Slideshows –
Philadelphia

Cape May
We are continually reorganizing our site.  Many of our pages now have a domain name pointing to them.  This will allow anyone typing a "pointing domain" to go directly to the part of our website that they are most interested in.

When you come to a page with its own domain it will clearly be marked at the top of the page.  In the future you can surf through our site or go directly to that page.  You may do this by typing the domain into your browsers address line.
This is where we'll announce the most recent additions to our web site.  If you've visited us before and want to know what has changed, take a look here first.
---
Nicholas Santoleri ~ Artist      Pine Ridge Productions, Inc.
1515 West Chester Pike Unit A-6, West Chester, PA 19382 
In Historic Chester County, Pennsylvania
---